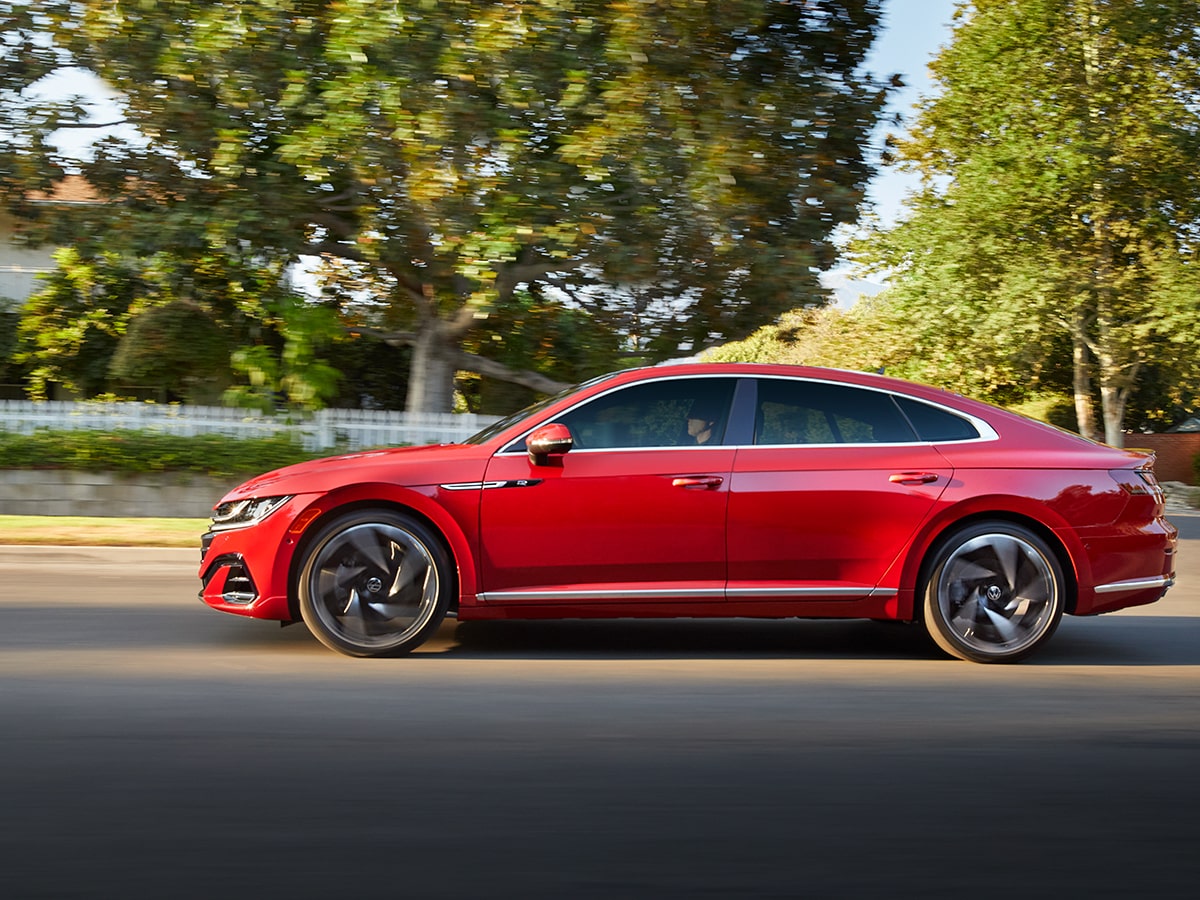 What Is Rear Brake Pad Replacement?
Brake pads are an essential component of your vehicle's brakes. They go on the calipers, which is the part that grabs the brake disc when you hit the brake pedal. Brake pads are designed to last for a long time, but they will eventually wear down. When this happens, it is important to replace your brake pads immediately. Failing to do so could be dangerous. Rear brake pad replacement is a quick and easy job for a professional, but it is difficult or impossible to do yourself.
Why Do I Need to Replace My Rear Brake Pads?
When your vehicle's brake pads are worn out, they will not stop the care effectively. Continuing to drive on worn-out brake pads is hazardous not only to yourself but to all of the other drivers on the road. Also, failing to replace your vehicle's rear brake pads in a timely manner could lead to other components of your car's brakes (such as the calipers or discs) becoming damaged.
Are Front Brake Pads Different From Rear Brake Pads?
Front brake pads and rear brake pads are very similar. They are made out of the same material and should be replaced at the same time. The only major difference is that front brake pads are larger. This is because the front brakes supply most of the braking force.
How Often Do I Need to Get My Brake Pads Inspected and/or Replaced?
Your Volkswagen has a service schedule that specifies when you should come in for routine services. These services will include brake pad inspections. Your brake pads should be replaced every 40,000 to 50,000 miles. If you drive more aggressively, you'll need to replace your brake pads more often.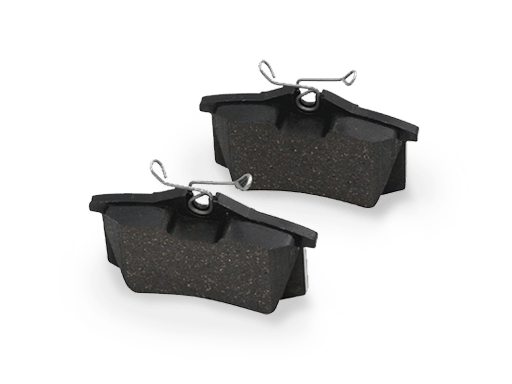 Certified Service at Volkswagen of Downtown Los Angeles
Drivers in Huntington Park, Inglewood, Hawthorne, Willowbrook, and elsewhere in SoCal who need rear brake pad replacement in Los Angeles can get the service they need at Volkswagen of Downtown Los Angeles. Our highly trained and fully certified technicians can perform all kinds of automotive services, including rear brake pad replacement. If your vehicle does need a brake pad replacement, we will use only OEM Volkswagen brake pads. In fact, we will only use OEM Volkswagen parts for any service your vehicle needs. While we work on your vehicle, you can relax in our comfortable waiting area, which offers complimentary WiFi and refreshments. When you need an appointment, you can either use the service scheduler on our website or give us a call. Make an appointment for service today.
Schedule Service
Volkswagen of Downtown Los Angeles Service Department Amenities
Complimentary Wi-Fi
Business Workstations
Comfortable Waiting Area
Saturday Service Hours
---