Volkswagen Four-Wheel Alignment in Los Angeles, CA
Your vehicle's alignment is off, your vehicle won't be safe to drive. Alignment issues can affect your steering, suspension, the safety of the vehicle, and the durability of your tires. If your vehicle's alignment is off, visit our VW service center in downtown LA to have it adjusted back to factory specifications.
What Is a Four-Wheel Alignment?
A 4-wheel alignment involves adjusting the alignment of all our wheels. This service involves an adjustment of the caster and front toe adjustment. Also, the rear wheels would get a camber and toe adjustment. This service is performed on all-wheel-drive and four-wheel-drive vehicles that have independent suspensions.
Why Do I Need To Align My Wheels?
As mentioned above, if your wheels are not properly aligned, it can affect the safety of your vehicle. Certain things can happen that will throw your vehicle's alignment off. These include:
Hitting a large pothole
Hitting a curb
Getting into a car accident
Regular wear and tear (As your vehicle ages, the socket joints can become loose, and the rubber components can crack, causing the misalignment)
How Often Do I Need To Have a Four-Wheel Alignment?
Unfortunately, there will be no warning light on your dashboard to let you know that you are due for an alignment. As a rule, you should have your wheels aligned at least once a year. If your vehicle is due for an alignment, you will notice certain issues when you are driving. These include:
Your vehicle pulls to the left or the right
Your steering wheel doesn't stay straight when you are driving
Your tires squeal when taking corners at a normal speed
Your tires are wearing unevenly or rapidly
If it hasn't been two to three years since your last alignment, but any of these issues are occurring while you are driving, you should schedule an appointment for an alignment.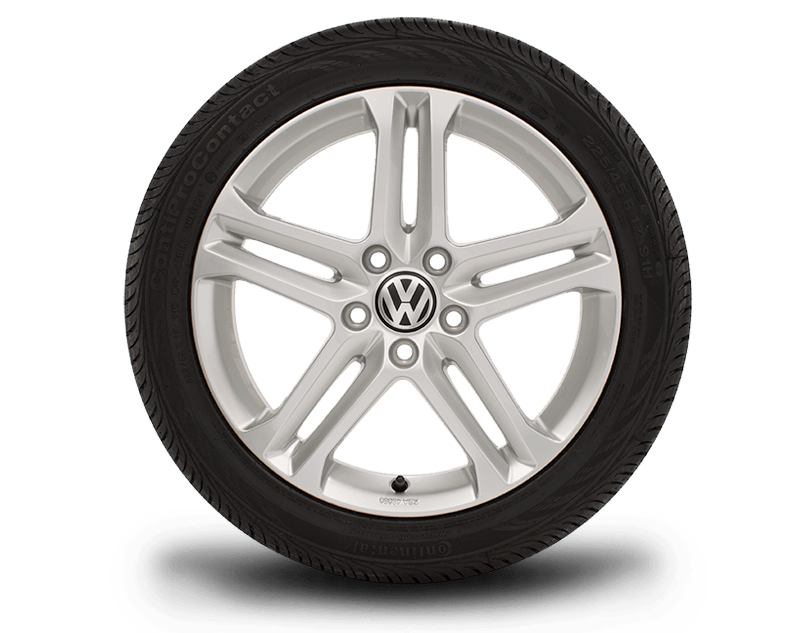 Additional Services:
Windshield Wiper Blades
Battery Replacement
Multi-Point Inspection
Why Choose Volkswagen of Downtown Los Angeles?
If you are due for a Volkswagen four-wheel alignment, don't waste your time doing a Google search for "four-wheel alignment in Los Angeles. Instead, schedule an appointment with Volkswagen of Downtown Los Angeles. When you bring your vehicle in, one of our certified technicians will perform a complimentary multi-point inspection to ensure the safety of your vehicle. While we are performing your alignment, you can wait in our comfortable waiting area, complete with free WiFi. If you want to get some work done while you wait, we have business workstations available. Volkswagen of Downtown Los Angeles makes booking an appointment easy. We are open five days a week and also on Saturdays. This makes it possible for the busiest person to find a convenient appointment. To schedule an appointment, give us a call or book online today.
Schedule Service
Complimentary Amenities
Complimentary Wi-Fi
Business Workstations
Saturday Service Hours
Comfortable Waiting Area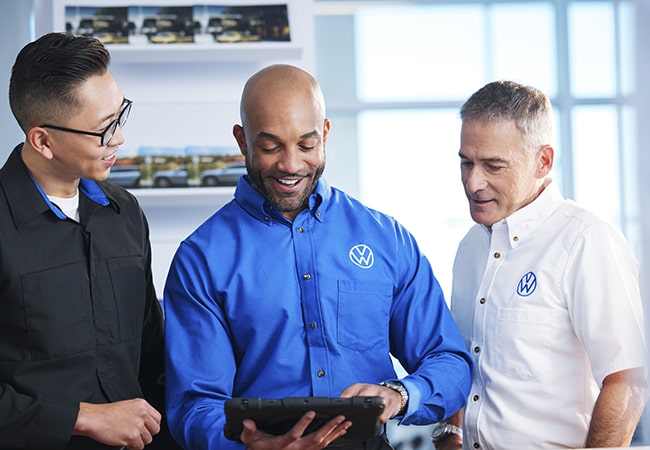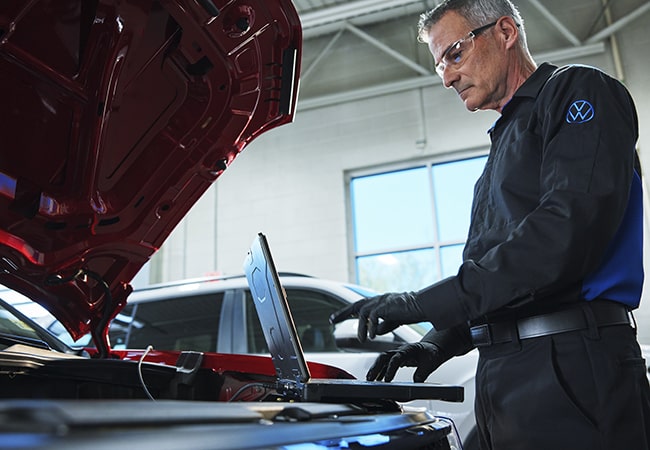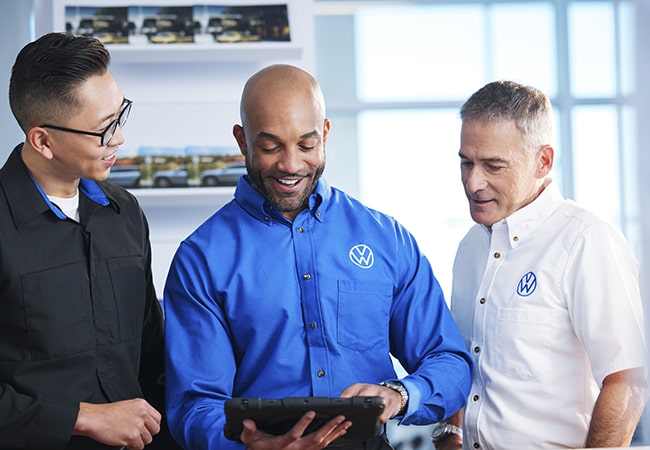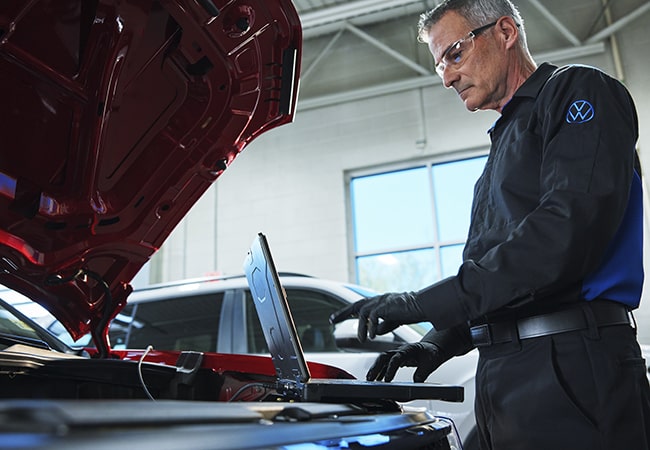 Volkswagen of Downtown L.A.

1900 South Figueroa Street
Los Angeles, CA 90007