Brake Fluid Exchange at Volkswagen of Downtown Los Angeles
Brakes are one of the most important primary safety components, and they require routine maintenance to promote reliable performance. We offer a Volkswagen-certified hydraulic brake fluid exchange service that all VW cars and SUVs need. Be sure to review our current service specials when scheduling your appointment conveniently online, or give us a call to set up your service at Volkswagen of Downtown Los Angeles.
Brake System Maintenance & Fluid Exchanges Explained
The automotive braking system relies on a hydraulic fluid called brake fluid to transfer stopping power from the master cylinder pump into the calipers that squeeze the brake pads into the rotors connected to the wheels. Hydraulic brake fluid is durable but has two critical limitations in the water it readily absorbs and leaks from worn parts. Brake fluid should be inspected at major service intervals and exchanged when it loses integrity or proactively every two to three years. You should always reference the owner's manual and schedule your vehicle's brake fluid exchange as recommended.
What are the Warning Signs of Brake Fluid Trouble?
Bad brake fluid will show itself when braking. Noticing any of the warning signs of bad brake fluid should prompt an immediate inspection and corrective maintenance for safety. Here are the warning signs that show up while braking when the brake fluid is not performing as expected:
Requiring a greater distance to stop
Brake pedal feels different
Grinding or scraping noises
Brake fluid leaking
Dashboard warning light
What Happens When Brake Fluid is Not Maintained?
Hydraulic brake fluid is the braking system's lifeblood. Without brake fluid, the energy needed to stop cannot be sent into the calipers that clamp brake pads against the rotors. This is a big safety problem as you will notice an obvious decline in braking performance with your vehicle requiring a greater distance to stop. Getting brake fluid exchanges as recommended could be the difference between a close call and getting into an accident.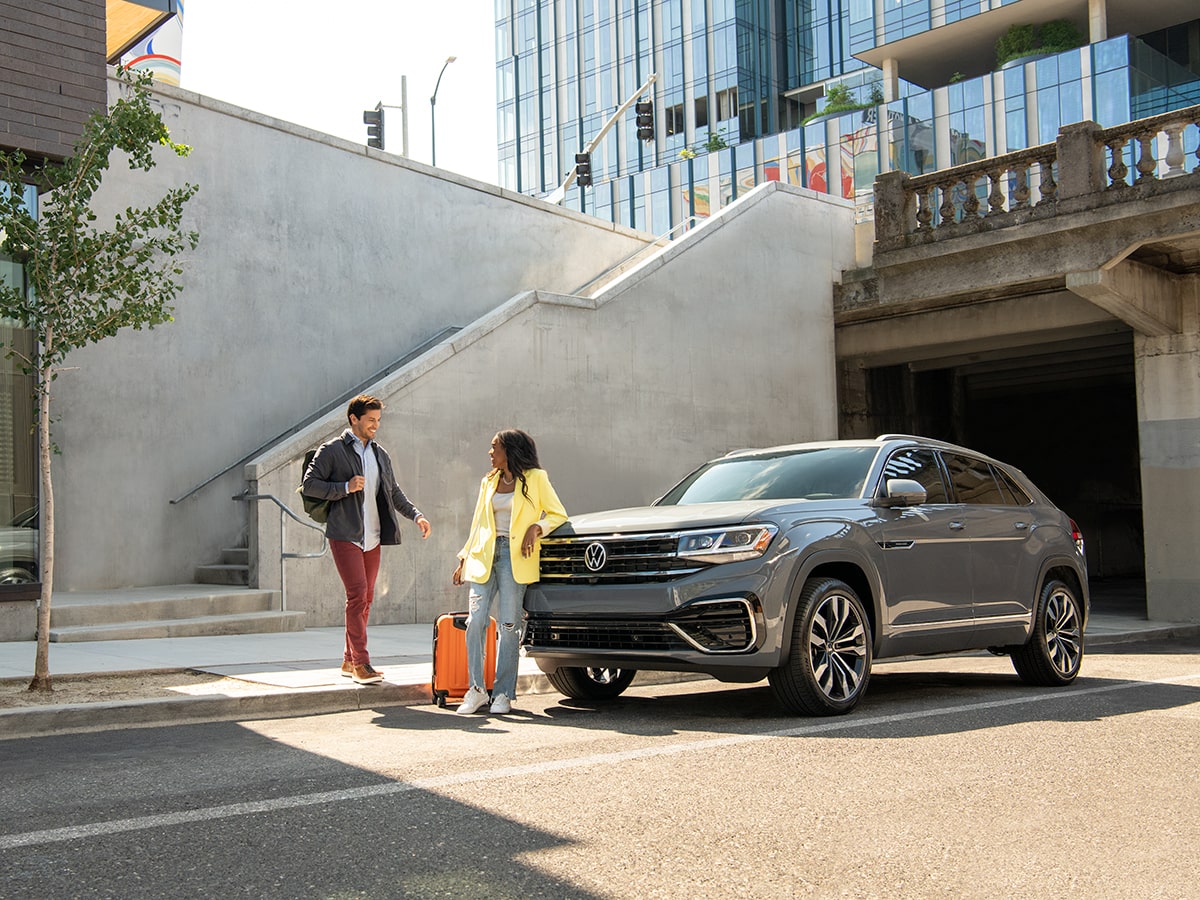 Certified Volkswagen Brake Fluid Exchange Service
At Volkswagen of Downtown L.A., we provide certified Volkswagen brake fluid exchange service according to strict service standards. Your service is completed by certified technicians within a state-of-the-art facility and VW factory-authorized dot 3 brake fluid. The old brake fluid is removed, the full braking system is inspected, and fresh brake fluid is installed to factory specifications. We perform a driving test to confirm the result.
Schedule Service
Complimentary Amenities
Complimentary Wi-Fi
Business Workstations
Saturday Service Hours
Comfortable Waiting Area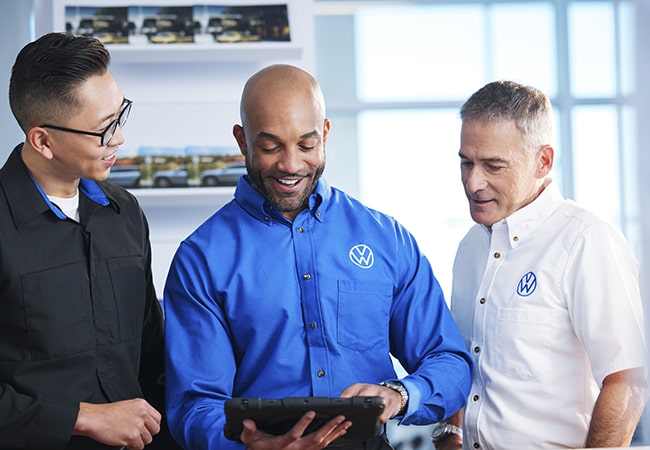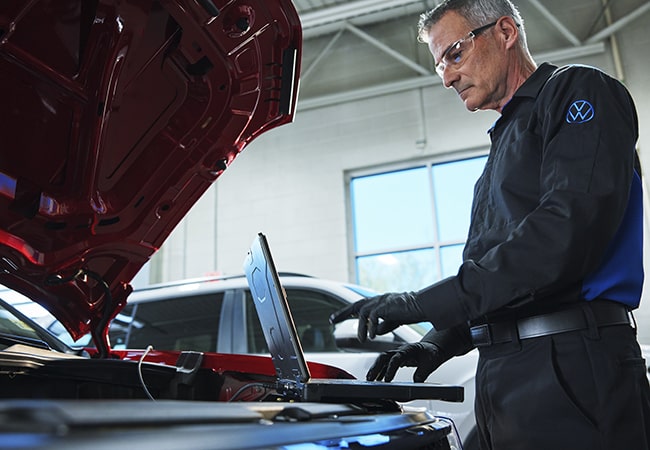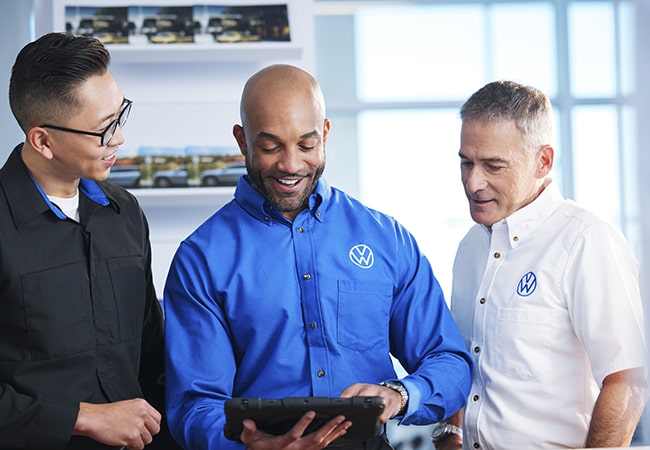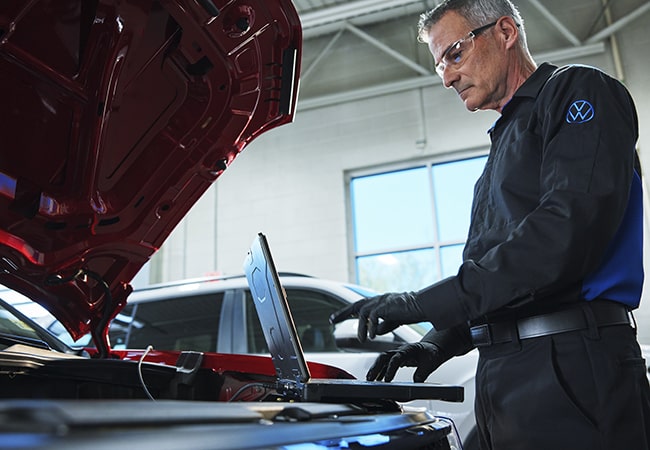 Volkswagen of Downtown L.A.

1900 South Figueroa Street
Los Angeles, CA 90007