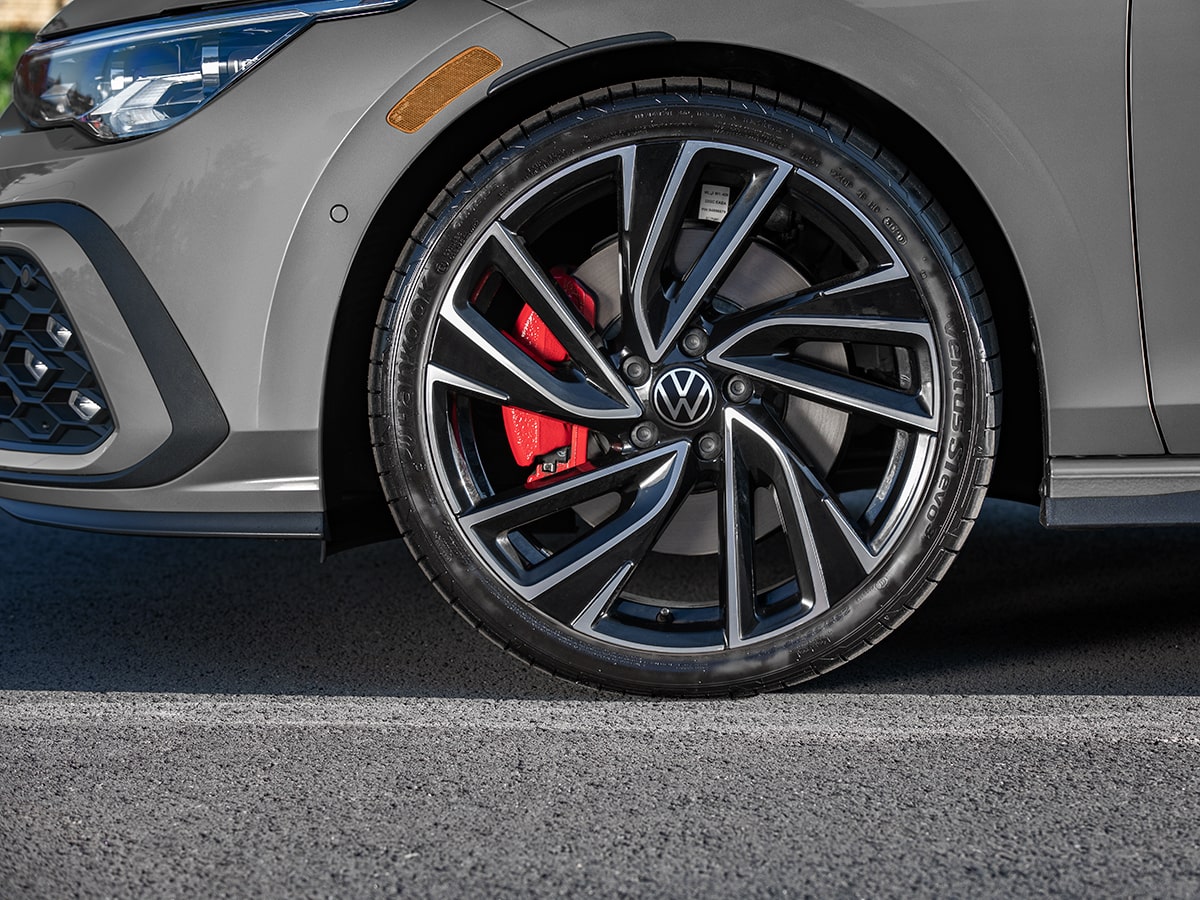 What Is Front Brake Pad Replacement?
Every vehicle with disc brakes needs to have both its front and rear brake pads replaced regularly. These brake pads are responsible for grabbing the disc when you hit the brake pedal, which ultimately stops the car. As you can imagine, these brake pads must stand up to a great deal of force. Brake pads are very strong, but they will eventually wear down. When this happens, they need to be replaced to ensure that the vehicle remains safe to drive. Read on to learn more about why you need to replace your front and rear brake pads.
Why Do I Need to Replace My Front Brake Pads?
When brake pads wear down, they slowly become less effective at stopping the vehicle. You may barely notice a difference at first. After a while, your brake pedal may start to feel spongy, and your vehicle may take significantly longer to slow down when you hit the brakes. If you put off brake pad replacement for long enough, your brake calipers and discs may even become damaged.
Are Front Brake Pads Different From Rear Brake Pads?
Front brake pads are made from the same material as rear brake pads. However, front brakes, including front brake pads, are usually larger because they do the majority of the braking.
How Often Do I Need to Get My Brake Pads Inspected and/or Replaced?
Many vehicles have service schedules that incorporate brake pad inspections at set intervals. If this is the case for your vehicle, all you have to do is follow the service schedule. As a general rule, you should get your vehicle's brake pads replaced every 40,000 to 50,000 miles.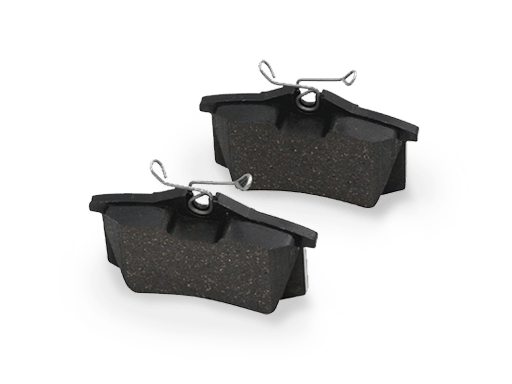 Service at Volkswagen of Downtown Los Angeles
If you're in Huntington Park, Inglewood, Hawthorne, Willowbrook, or anywhere else in the area and you need front brake pad replacement in Los Angeles or any other service, you can come into Volkswagen of Downtown Los Angeles. We have a full staff of highly trained and properly certified technicians ready to work on your vehicle. If your vehicle needs components, we will only use OEM Volkswagen brake pads or other OEM Volkswagen parts. We will not use the cheap aftermarket parts used by many independent shops. We pride ourselves on taking the best care possible of both our vehicles and our customers. This is why we offer a comfortable waiting lounge with complimentary WiFi and refreshments. If your Volkswagen needs a front brake pad replacement, you can schedule the appointment by calling us or by using the service scheduling page on our website. Schedule your Volkswagen service in Los Angeles today.
Schedule Service
Volkswagen of Downtown Los Angeles Service Department Amenities
Complimentary Wi-Fi
Business Workstations
Comfortable Waiting Area
Saturday Service Hours
---