Battery Replacement Service
Volkswagen Battery Replacement Service in Los Angeles, CA
There are lots of systems in your Volkswagen that perform various mechanical functions, but only one specific part provides the power that they all need to perform properly. Your Volkswagen's battery is one of the most unsung heroes of your vehicle. It provides power that you take for granted, that is until you don't have that power anymore. Eventually, all batteries will run out of juice and will become unreliable for continued use. Replace your Volkswagen battery with genuine OEM parts by scheduling a brief service appointment with Volkswagen of Downtown LA. Our certified technicians will have your vehicle in and out in no time, with a new Volkswagen battery providing maximum power for the foreseeable future.
You Won't Miss the Signs of Decreased Battery Performance
Many of you have likely experienced a dying battery before, whether in your vehicle or as a passenger in another person's vehicle. The initial signs show themselves as decreased headlight and dashboard light brightness and will eventually develop into starting issues. When your battery has absolutely no power left, you'll find it impossible to start your Volkswagen, and you'll just hear a short "click" sound that indicates your starting system isn't receiving the electrical power it needs to function. This is a major inconvenience all drivers can do without. Schedule your battery replacement service online with Volkswagen of Downtown LA today, and our certified technicians will make sure that you have a reliable battery from a Volkswagen-approved brand that isn't going to fail you when you need it most.
Need to Inspect or Test Your Battery? Visit the Volkswagen of Downtown LA Express Service Department
If you're not sure as to the current condition of your Volkwagen's battery, drive up to our express service center for a quick test and inspection. No appointments are required when you visit our express service center, and our certified technicians will run tests and inspect your battery for any signs of obvious wear and tear. Should our service professionals determine that your battery doesn't have enough remaining charge to be a reliable part for your vehicle, we can get you scheduled for a Volkswagen battery replacement with genuine OEM parts right away at Volkswagen of Downtown LA.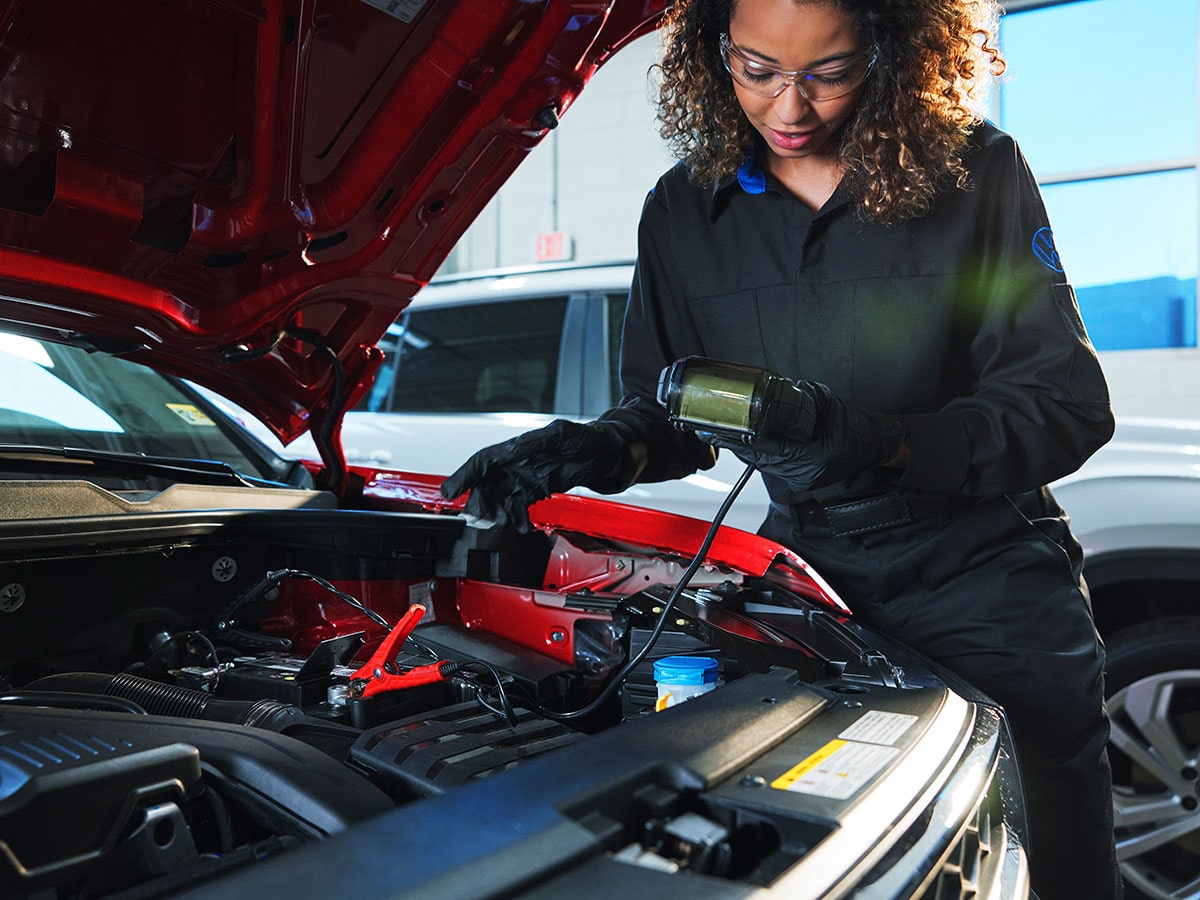 Additional Services:
Windshield Wiper Blade Replacement
Comfortable Service Experiences While You Wait at Volkswagen of Downtown LA
When you come in for a battery replacement service in our Los Angeles, CA, Volkswagen certified service center, you'll always leave feeling refreshed and energized. Our comfortable waiting area has complimentary Wi-Fi for you to utilize, and our business workstations provide our customers with ways of staying connected. Schedule a battery replacement service today, and let us give you the power you need to keep going about your daily business.
Schedule Service
Complimentary Amenities
Complimentary Wi-Fi
Business Workstations
Saturday Service Hours
Comfortable Waiting Area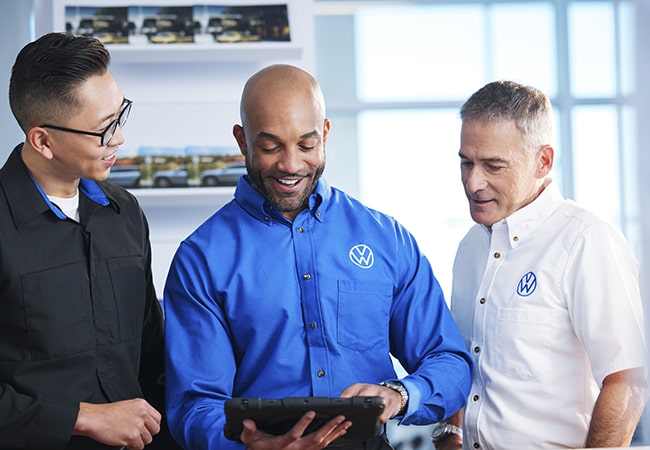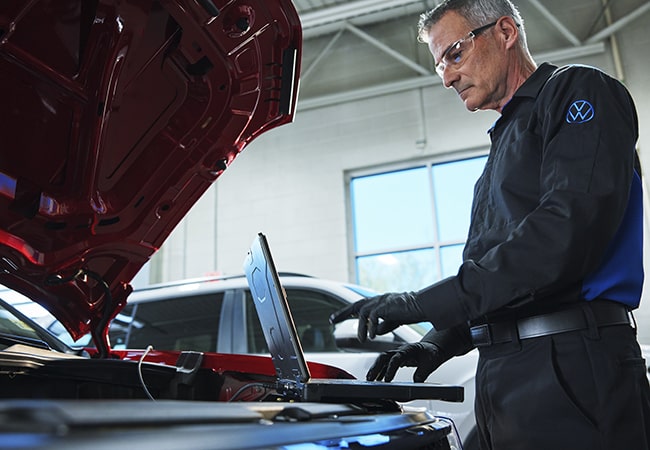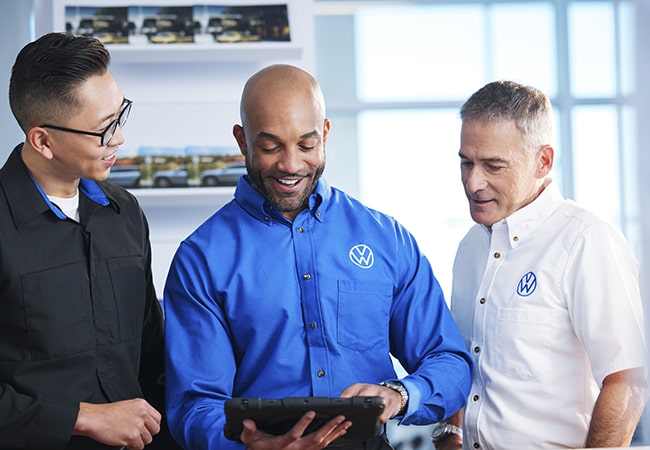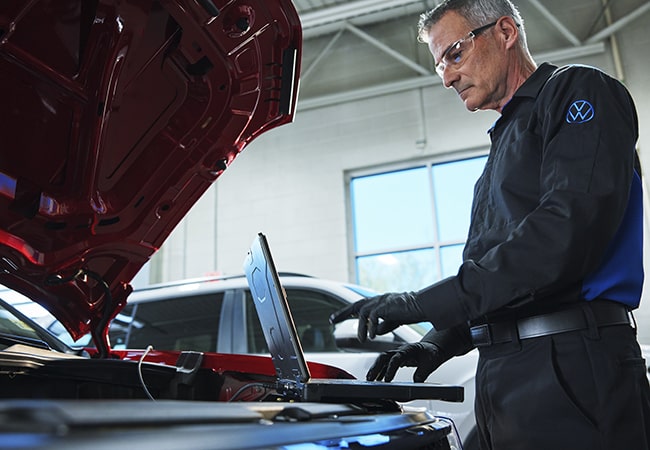 Volkswagen of Downtown L.A.

1900 South Figueroa Street
Los Angeles, CA 90007