Get Synthetic Oil Change Service at Volkswagen of Downtown Los Angeles, CA
Volkswagen models are known for their precision German engineering that delivers exceptional performance. Regular oil changes are the best way to ensure that this engineering delivers the best ride possible for as long as possible. If you're driving a VW model with a gas engine that was made after 2004, all your oil changes will require synthetic oil. When the time comes for your VW oil change, don't put it off: head to Volkswagen of Downtown L.A., serving Huntington Park, Inglewood, and beyond.
Why Does My VW Need an Oil Change?
Oil plays an essential role in your engine's functioning. The engine itself contains numerous moving parts that are all made of metal, and oil serves to lubricate these. If it weren't for the oil, the moving parts would quickly seize or overheat. But oil doesn't last forever. It has a hard time putting up with the engine's intense heat and will eventually break down and become less effective at lubrication. To prevent this from happening, bring your VW in for an oil change.
Why Does My VW Need Synthetic Oil?
The engines of modern VW models are designed to work only with synthetic oil, and that's a boon to those engines. Synthetic oil is superior to conventional oil, delivering better lubrication and improved performance. It's capable of handling extreme temperatures better, which means that you can go longer between oil changes. In addition, synthetic oil has detergent additives that help keep your engine clean and efficient.
How Often Does My VW Need a Synthetic Oil Change?
At Volkswagen of Downtown Los Angeles, we recommend that you have a synthetic oil change performed every 10,000 miles or once a year. To make your service appointment more convenient, combine this service with others that are similarly timed, like tire rotation.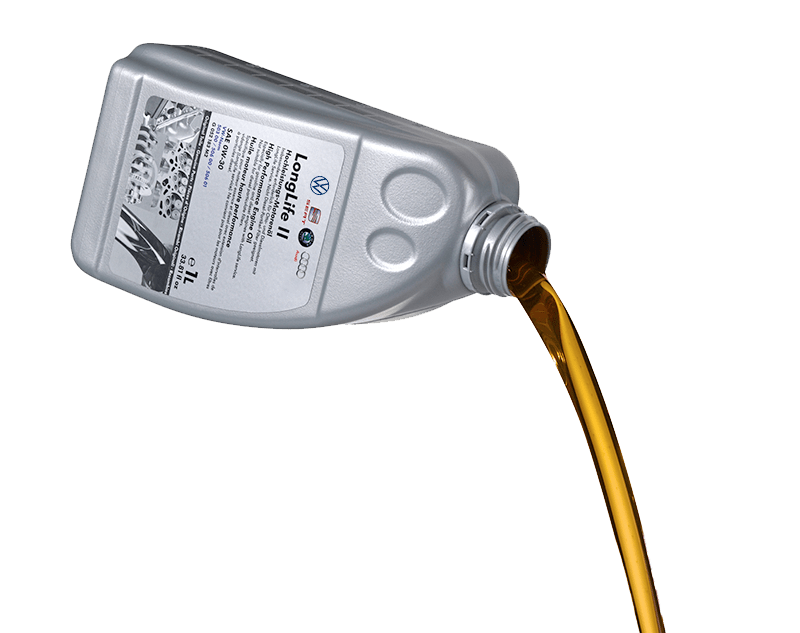 Why Choose Volkswagen of Downtown Los Angeles?
When your VW needs its next synthetic oil change, don't delay! Use our online service scheduler, and then head to Volkswagen of Downtown L.A.
Schedule Service
Complimentary Amenities
Complimentary Wi-Fi
Business Workstations
Saturday Service Hours
Comfortable Waiting Area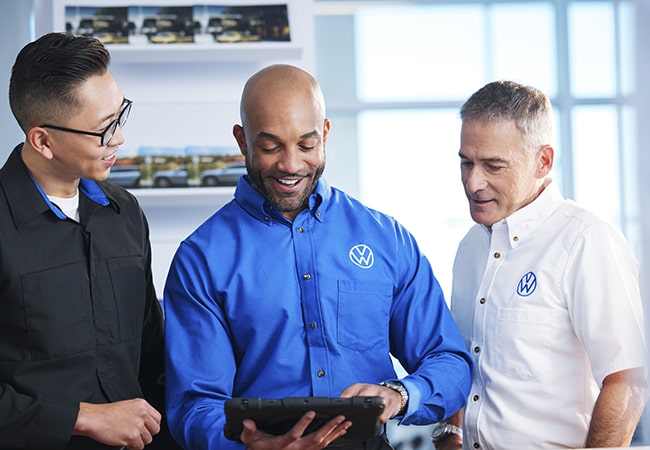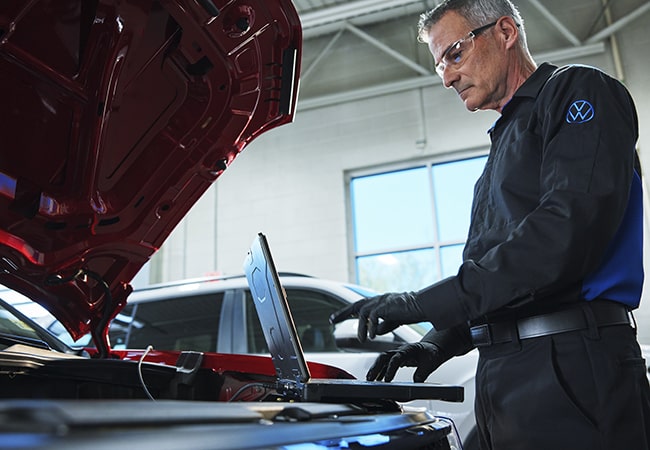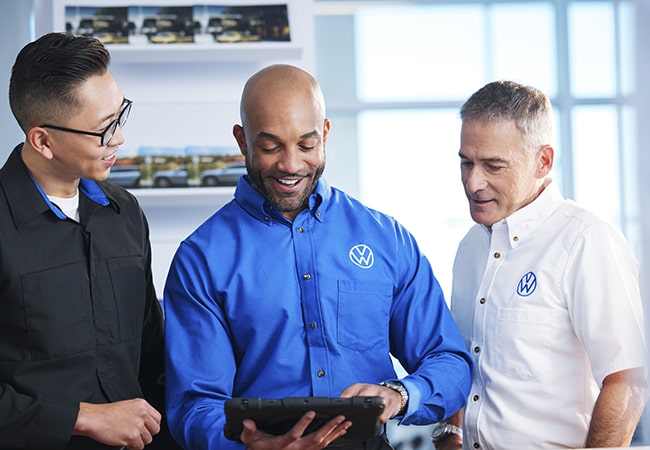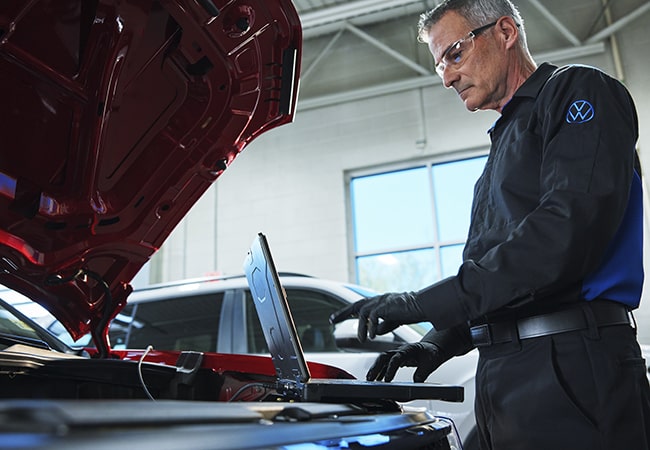 Volkswagen of Downtown L.A.

1900 South Figueroa Street
Los Angeles, CA 90007