Transmission Fluid Exchange Service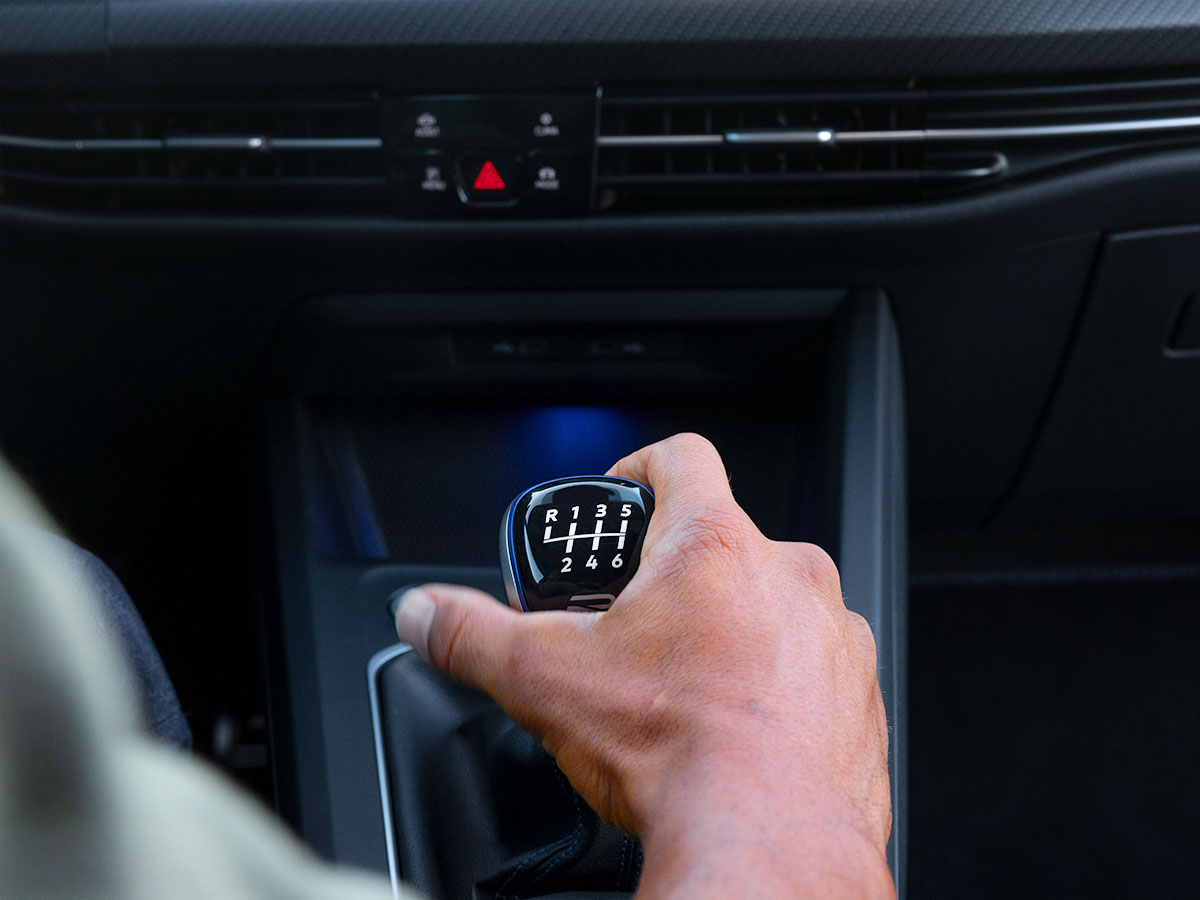 VW Transmission Fluid Exchange in Los Angeles
Part of keeping your Volkswagen running as it should is by having its transmission fluid changed. Both manual and automatic transmissions need regular fluid changes. If you are in the Los Angeles area or nearby Huntington Park, Inglewood, Hawthorne, Willowbrook, come to Volkswagen of Downtown Los Angeles for all your transmission needs. Read on to learn how a Volkswagen transmission fluid exchanges work and how one can help your vehicle.
What is a Volkswagen Transmission Fluid Exchange?
In both automatic and manual transmissions, the fluids are drained and refilled with fresh fluid. With manual transmissions, the clutch and cables are also checked. If your clutch has more than 60,000 miles, then it may be time for a replacement. With automatic transmissions, the filter is also changed. Some models may also need a band adjustment. Manual transmissions need more frequent fluid changes than automatic transmissions. 30,000 to 60,000-mile intervals for manual transmission fluid changes, depending on the model and usage. Most newer automatic transmissions can go up to 100,000 miles between fluid changes.
Why Are Fluid Exchanges Important?
Transmission fluid acts as a lubricant and a coolant for your transmission. It keeps your transmission from wearing prematurely and overheating. However, over time it breaks down and becomes less effective. In some automatic transmissions, small bits of band material can contaminate the fluid and clog the valve body and the filter. This could result in gear shift problems and slipping. You may also hear strange noises and smell burned fluid when the fluid needs changing.
When Should One Check Their Transmission Fluid?
Check your transmission fluid every time you check your oil. For most models, the transmission fluid should be red or pink. Some new Jettas might have a greenish color to their transmission fluid. The darker the transmission fluid, the more urgent the need for changing. Manual transmission fluid is similar-looking to engine oil, but with a different smell. The same rule goes for manual transmission fluid as automatic transmission fluid; the darker it is, the more needed the change.
How Can Volkswagen of Downtown Los Angeles Help?
We at Volkswagen of Downtown Los Angeles have factory-trained technicians and original equipment parts and fluids. We also give your Volkswagen a multi-point inspection with every service. Our service department is open six full days a week for your convenience. You can easily schedule your appointment online. We will even pick up and return your vehicle from any location within 10 miles of the dealership. You can also take one of our complimentary Lyft and Uber services. If you want to wait, enjoy our comfortable waiting room with business workstations and flat-screen television.
Schedule Service
Complimentary Amenities
Complimentary Wi-Fi
Business Workstations
Saturday Service Hours
Comfortable Waiting Area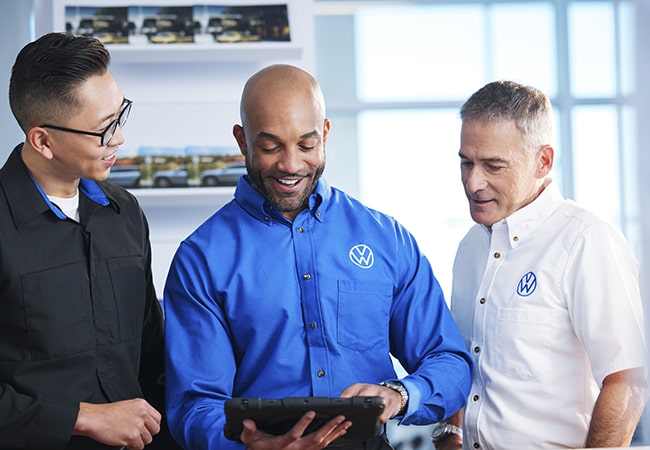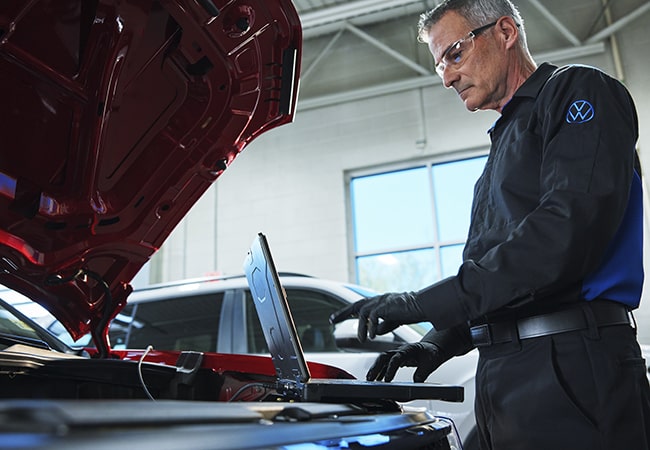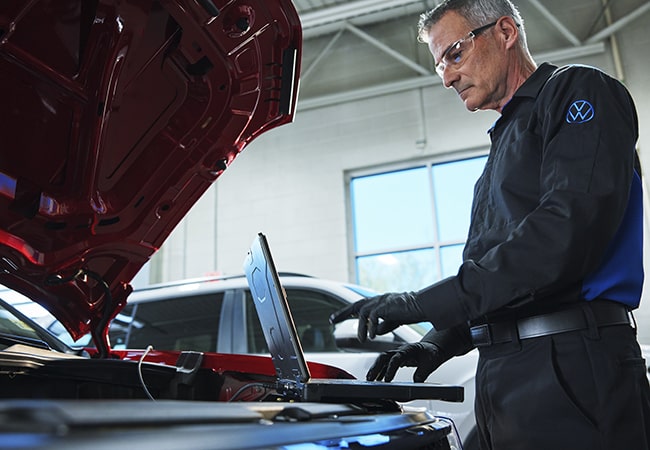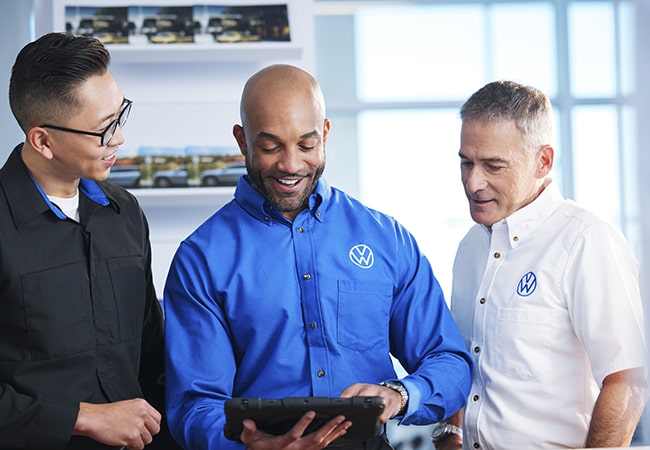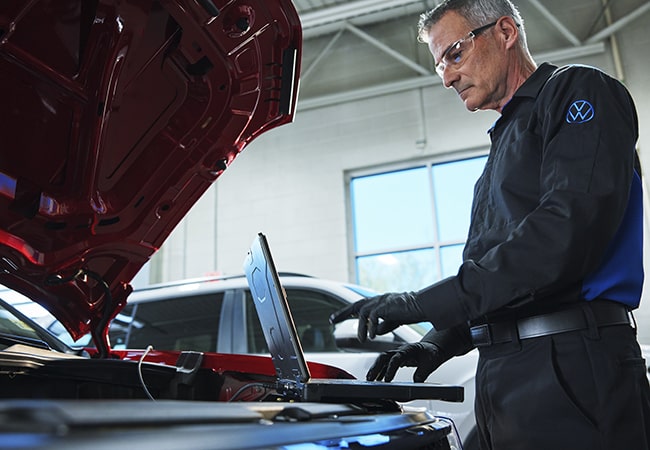 Volkswagen of Downtown L.A.

1900 South Figueroa Street
Los Angeles, CA 90007