Windshield Wiper Blade Replacement
VW Windshield Wiper Blade Replacement Service Near Huntington Park, CA
We can replace your vehicle's worn-out or damaged wiper blades using VW OEM wiper blades that perfectly contour to your windshield. The function of the windshield wiper blades is to clean any rain, snow, and other types of debris from the windshield. This allows for proper visibility for the driver and passengers of the vehicle. Even with this important role, the windshield wiper blades are often neglected. Car owners only change the wiper blades after they start to fail. At Volkswagen of Downtown Los Angeles, we recommend a proactive approach to vehicle maintenance through periodic inspection service. Driving with worn-out wiper blades can be a safety hazard and cause damage to the windshield.
OEM Volkswagen Wiper Blades
OEM Volkswagen wiper blades are going to be the most reliable and safe choice for wiper blade replacement. Our team at Volkswagen of Downtown Los Angeles can guide you to the best wiper blades for your vehicle. We recommend OEM wiper blades because they provide the ideal fitting for your specific Volkswagen model. The fitting ensures proper contact between the windshield and the rubber blade and the high-quality material used in OEM wiper blades ensures robust performance and longevity.
Common Indicators of Worn Out Windshield Wipers
If your vehicle's wiper blades have worn out, you might get streaking on the windshield or squeaking noise when using the wiper blades. In some cases, the wiper blades might skip or make a clattering noise. Keep in mind that it not just the rubber part of the wiper blades that can develop issues; the frame or connector can also get damaged or worn out.
Certified Technicians at Volkswagen of Downtown Los Angeles
To get the wiper blades inspection or replaced, you can stop by our service center at Volkswagen of Downtown Los Angeles. You can also book an appointment with us through our website or phone. If you do have to wait while your car is being serviced, you can use the customer lounge equipped with several amenities such as business workstations, free Wi-Fi, complimentary refreshments, and more.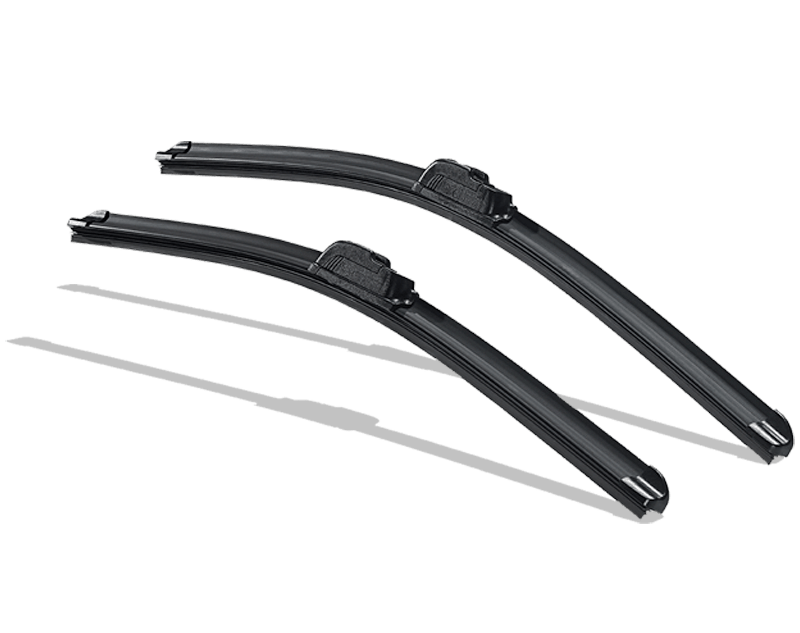 Certified Auto Services in Downtown Los Angeles
For certified automotive services in downtown LA, you are welcome to bring your car to us at Volkswagen of Downtown Los Angeles. We are a Volkswagen authorized facility, carrying OEM Volkswagen parts and accessories. Our automotive technicians are factory trained and certified to perform auto services. Our Los Angeles service center is conveniently located close to Hawthorne, Willowbrook, Hunting Park, and Inglewood. One of the auto services on offer at Volkswagen of Downtown Los Angeles is windshield wiper blade replacement. We can check the condition of the wiper blades to determine if a replacement is required.
Schedule Service
Complimentary Amenities
Complimentary Wi-Fi
Business Workstations
Saturday Service Hours
Comfortable Waiting Area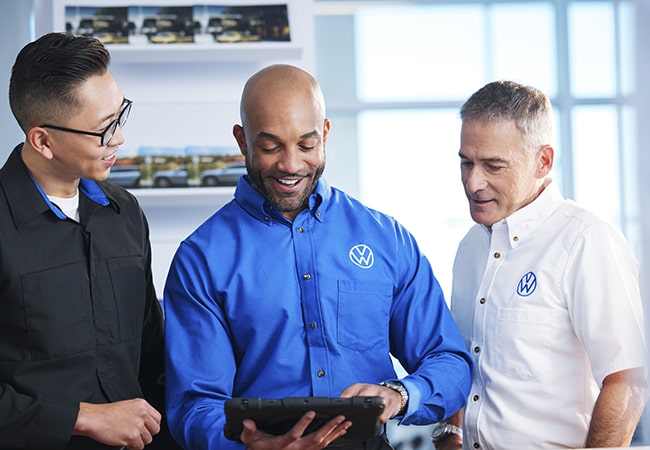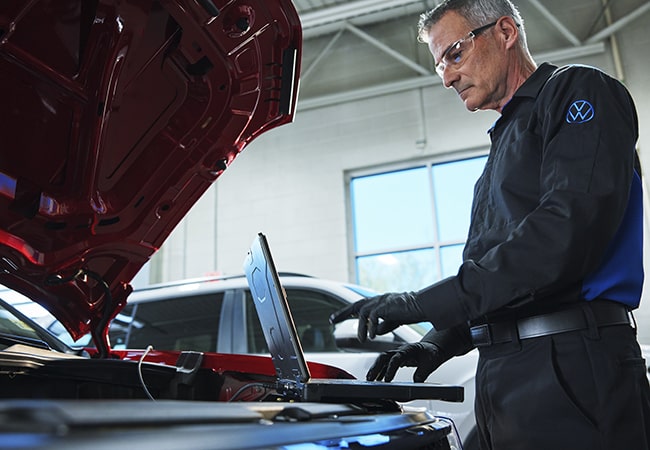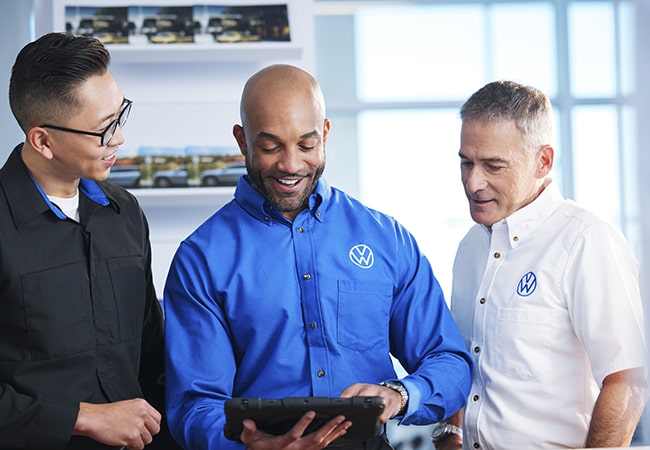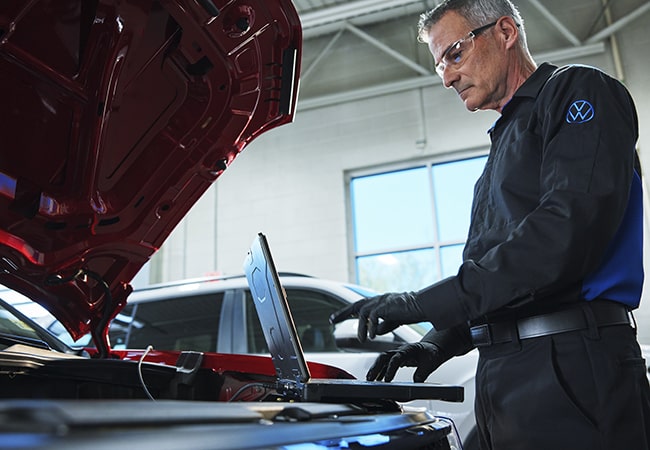 Volkswagen of Downtown L.A.

1900 South Figueroa Street
Los Angeles, CA 90007