Replace Your Cabin Air Filter With Certified Service at Volkswagen of Downtown Los Angeles
Cabin air filters are nifty little parts that make sure you have a pleasant driving experience in the cabin of your Volkswagen. Over time, these filters become polluted and less effective at filtering the air that comes into your cabin, leaving you prone to the inconveniences and discomfort that comes from unfiltered, poor-quality air. When these filters lose their ability to filter out pollen, dust, and other pollutants, your cabin becomes an extremely unpleasant place to be for you and your passengers. Schedule a cabin air filter replacement service with Volkswagen of Downtown Los Angeles to quickly and effectively resolve the issue, and get your cabin back to the pleasant state it used to be in.
Symptoms of a Worn-Out Volkswagen Cabin Air Filter
Especially if you're somebody who has allergies, you'll begin to recognize the signs of a bad cabin air filter almost immediately. The interior of your Volkswagen will begin to smell musty or moldy, you will likely have increased sensitivity to pollutants, and you or your passengers' allergies will begin acting up. Reduced airflow through your Volkswagen's air vents is another clear sign of a poorly-performing cabin air filter, and you may begin to notice it takes much longer to clear foggy or icy windows in your vehicle. Whistling noises may come from your vents as well, as decreased airflow whistles past the pollutants and debris that are stuck in your worn-out cabin air filter.
Volkswagen Cabin Air Filter Replacement in Our Express Service Department
Cabin air filter replacement services are quick and simple processes that can be handled in almost no time at all. Our express service department will have you in and out of our Los Angeles, CA service department in no time, with a new cabin air filter that restores your cabin back to the factory levels of comfort you're used to enjoying. Remember: being in a car with a bad cabin air filter isn't only unpleasant for you, but is an awful experience for your passengers, family, pets, and anybody else who's tagging along for the ride. Replace your cabin air filter once you notice a bad one's signs and keep everyone happy with fresh air.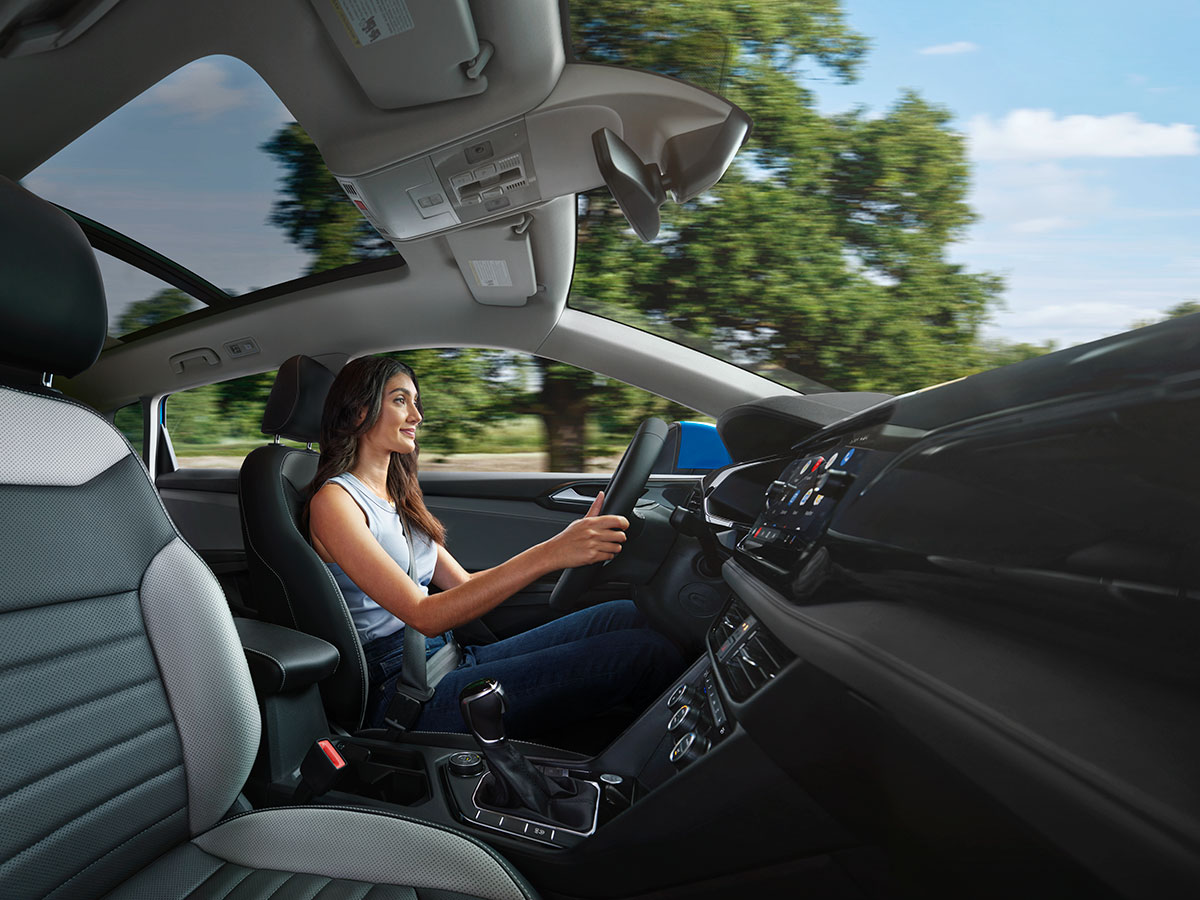 Additional Services:
Windshield Wiper Blade Replacement
Schedule Service at Volkswagen of Downtown Los Angeles
Schedule your cabin air filter replacement online at Downtown Los Angeles, and take advantage of our multiple convenient scheduling options in order to get your maintenance done on your own time.
Schedule Service
Complimentary Amenities
Complimentary Wi-Fi
Business Workstations
Saturday Service Hours
Comfortable Waiting Area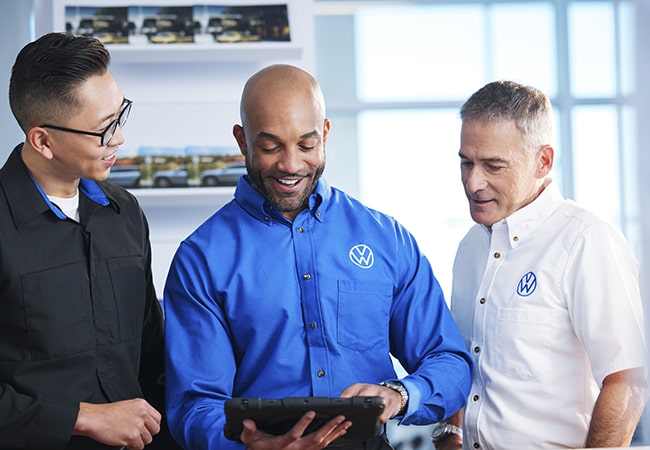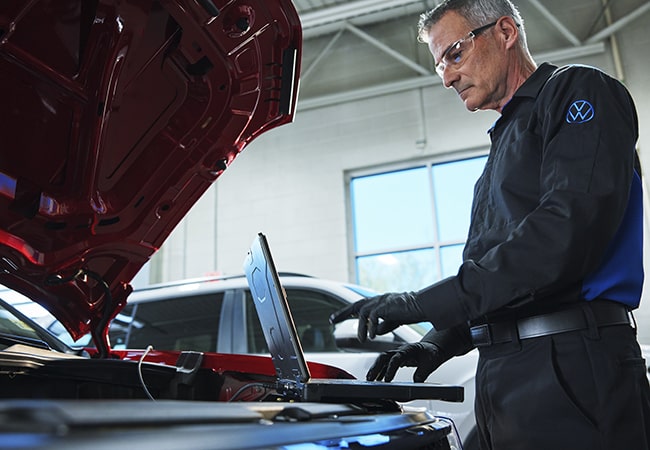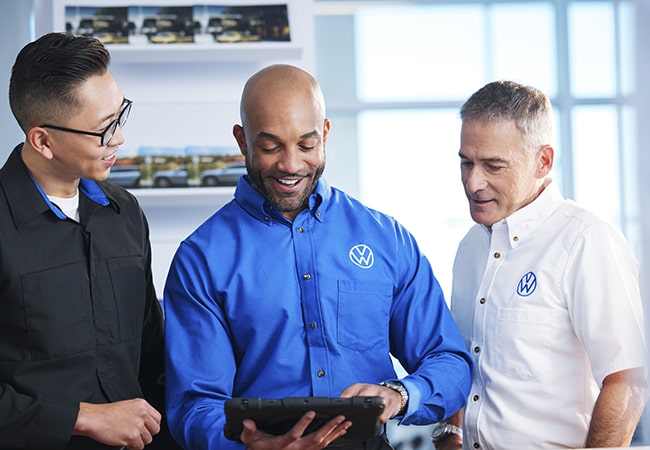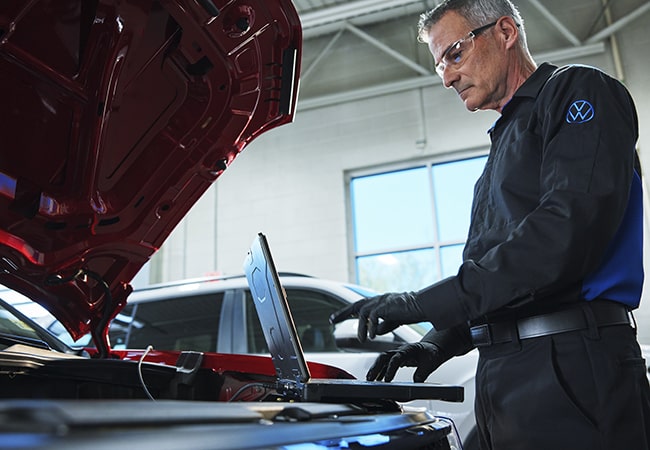 Volkswagen of Downtown L.A.

1900 South Figueroa Street
Los Angeles, CA 90007