Engine Air Filter Replacement Service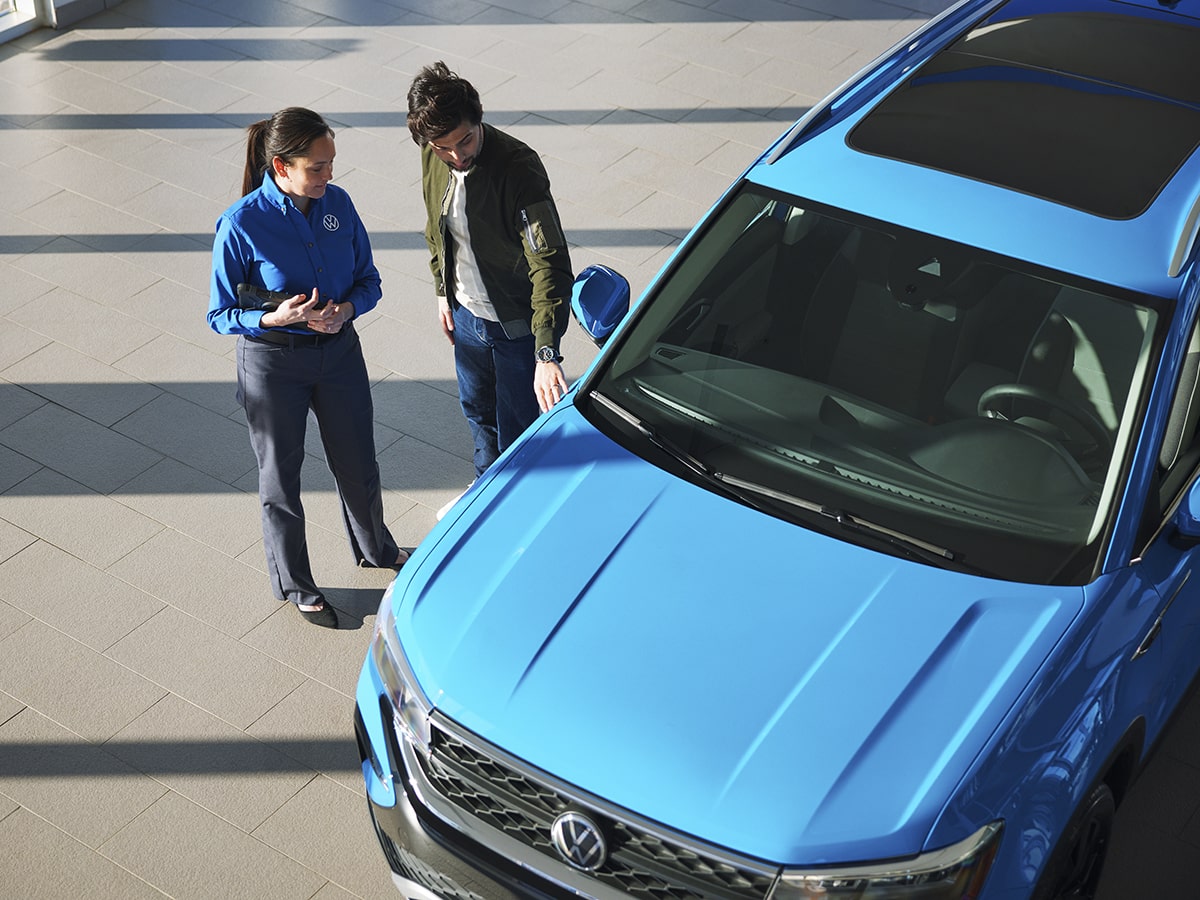 Replace Your Volkswagen Engine Air Filter at Volkswagen of Downtown LA
Have you ever tried to run in a polluted area? It's really difficult. You want to suck up all the clean air you can to maximize your running performance, but you just can't get the clean air quality that you need to thrive. That's how your Volkswagen feels when it's operating with a worn-out engine air filter. Your engine pulls in air from the outside in order to facilitate the internal combustion process. When your engine air filter is polluted with debris, dust, and contaminants, it becomes difficult for your engine to perform its basic functions. Never neglect a new engine air filter, especially when they're such affordable parts that have major impacts on your Volkswagen's performance. Schedule an engine air filter replacement with Volkswagen of Downtown LA, and let our certified technicians make sure your engine is receiving high-quality, clean air that will maximize your vehicle's performance.
Checking Your Engine Air Filter is Easy
One of the best things about engine air filter service is that it's very easy to determine when you need it. Apart from checking your owner's manual (the most basic way to determine service intervals), a brief visual inspection of your engine air filter will let you know how to proceed. Pop the hood, unlock the mounting mechanism for your engine air filter, and inspect it for any signs of wear and tear. Should you notice any rips or tears, replace it immediately. The same advice is recommended if you notice lots of debris, dust, dirt, or any other sort of contaminants that are polluting your engine air filter. All of these factors will decrease your engine's performance but can be easily resolved with a new engine air filter with genuine OEM parts at Volkswagen of Downtown LA.
Express Service for Your Volkswagen Engine Air Filter Replacement in Los Angeles, CA
It shouldn't take more than a couple of minutes to replace your engine air filter, especially when you're working with the certified technicians on-staff at Volkswagen of Downtown Los Angeles. Drive up to our Volkswagen express service department for an appointment-free way to still receive certified service for your Volkswagen, and get your engine air filter replaced in no time at all.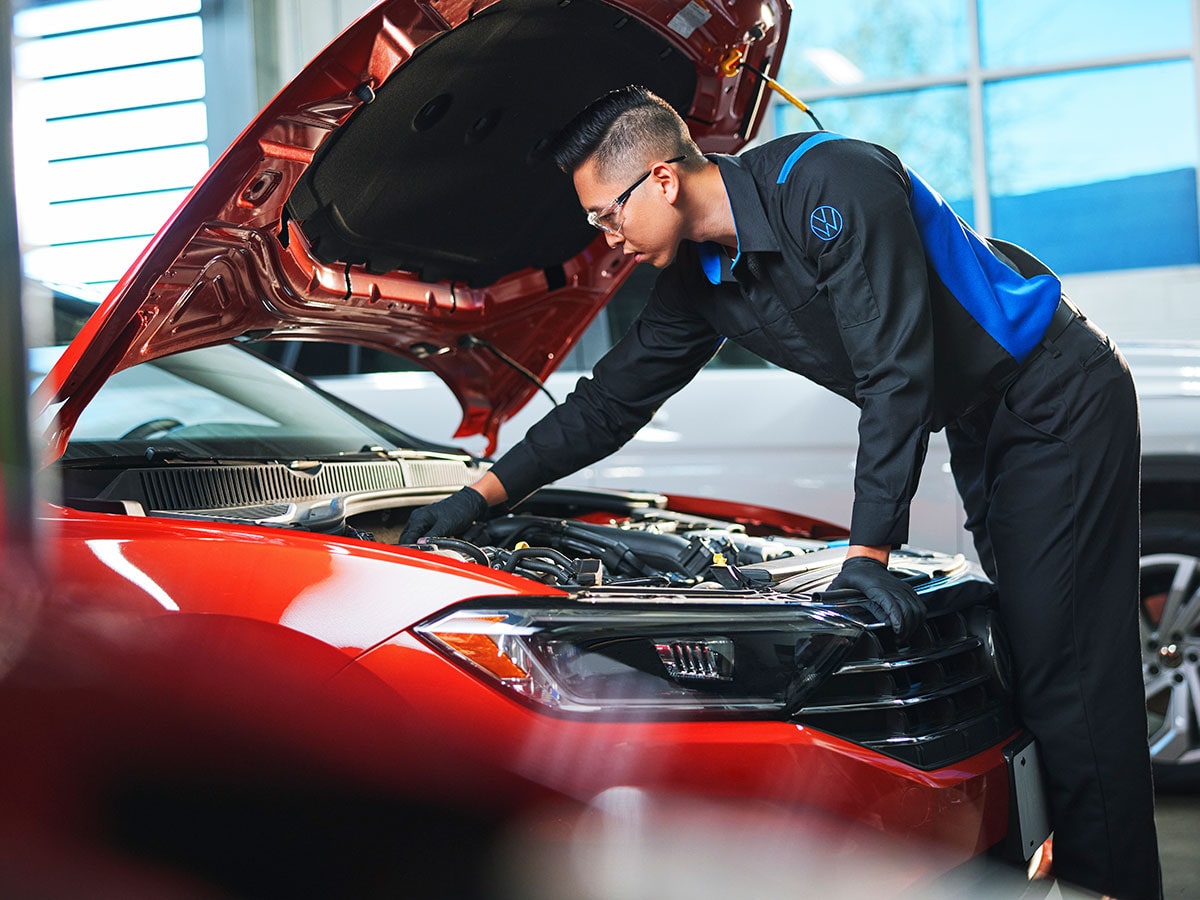 Additional Services:
Windshield Wiper Blade Replacement
Schedule Service at Volkswagen Service in Los Angeles, CA
Replace that old, worn-out engine air filter today, and come see how easy it is to do with certified service at Volkswagen of Downtown LA.
Schedule Service
Complimentary Amenities
Complimentary Wi-Fi
Business Workstations
Saturday Service Hours
Comfortable Waiting Area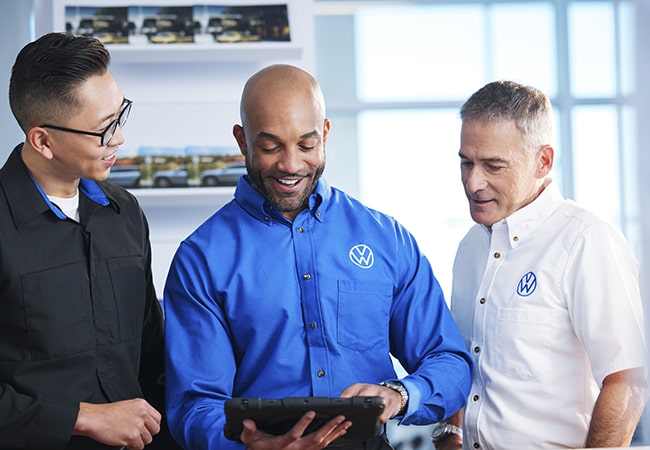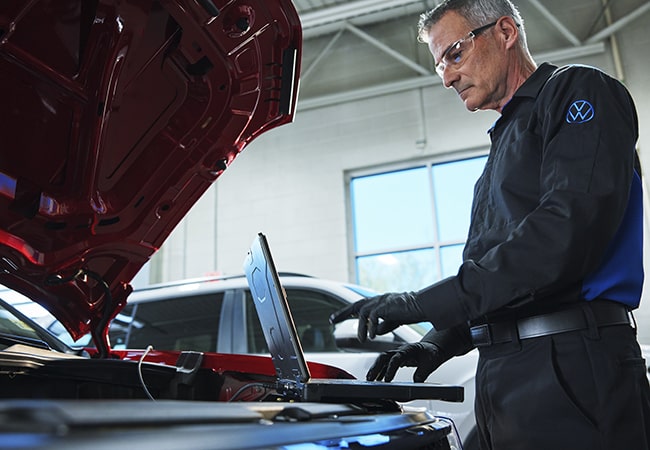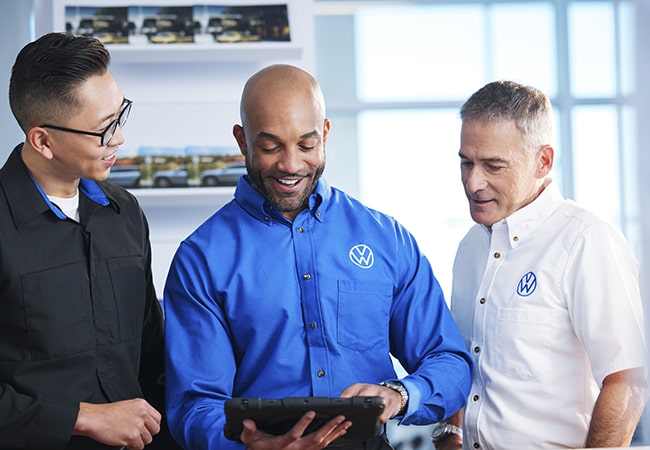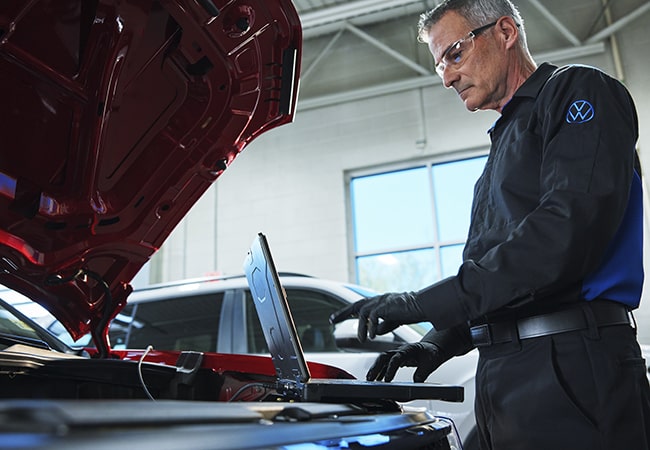 Volkswagen of Downtown L.A.

1900 South Figueroa Street
Los Angeles, CA 90007