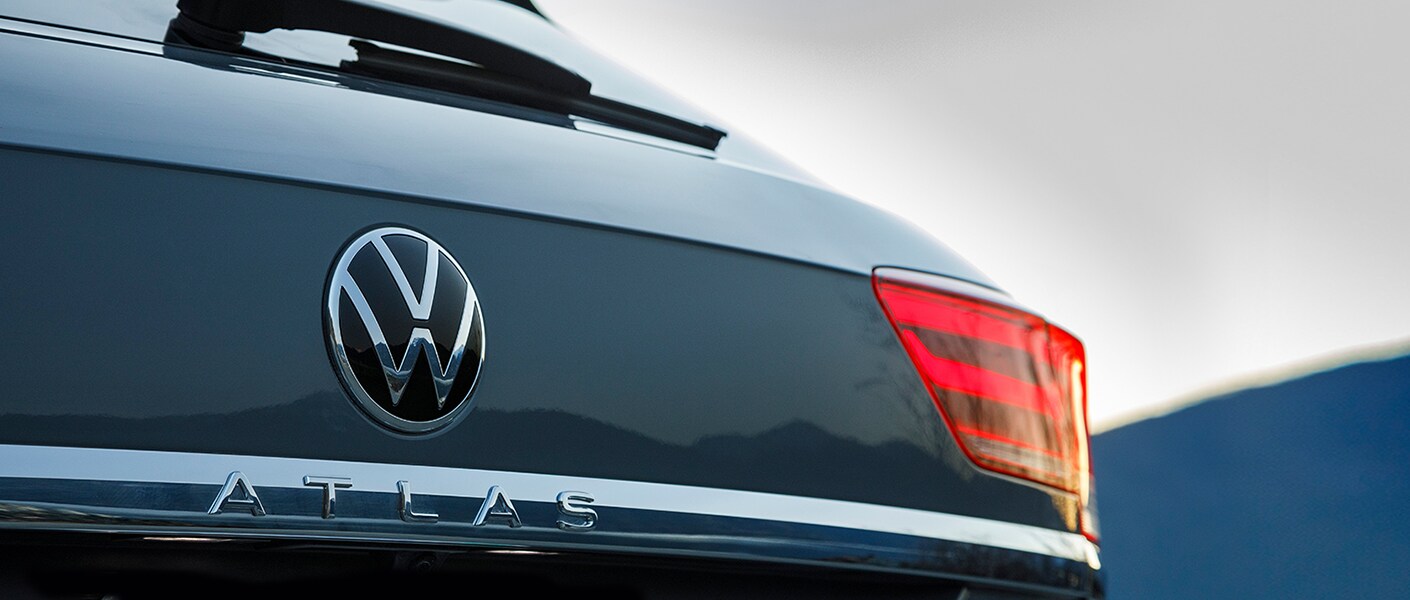 Volkswagen service in Los Angeles CA
Our service does not end at the point of sale. At Volkswagen of Downtown LA we believe in making your Volkswagen last for as long as we possibly can. Volkswagens are already pretty reliable vehicles, and they are known for their longevity, but with Volkswagen of Downtown LA service and maintenance right here in Los Angeles, you can expect to have your Volkswagen around for even longer. We can get your car the oil change that it needs and even the major engine work that it might need. At Volkswagen of Downtown LA we will get your vehicle serviced and we will get it done right. You care a lot about your Volkswagen, and so do we.
Come to Us For:
    Lube, Oil & Filter Change
    Front End Alignment
    Maintenance (Wipers, Headlights, Etc)
    Replace / Adjust Brakes
    Service Package
    Muffler / Exhaust Repair
    Coolant Flush
    Vehicle Checkup / Inspection
    Transmission Flush
    Electrical Service
    Tire Balance
    Filter Replacement
    Tire Rotation
    Much More!