Benefits of the Volkswagen Car-Net infotainment system
By Product Expert | Posted in Technology on Thursday, January 18th, 2018 at 3:41 pm
Almost every new car either comes standard or available with some form of an infotainment system. What is infotainment? It's more than a made-up word. It's exactly what it sounds like. Infotainment systems combine the necessary information and entertainment features we want in our cars. Keep reading to learn about what Volkswagen has to offer. 
VW Car-Net features
Based on our header above, you have probably figured out that VW Car-Net is the infotainment system that can be found in Volkswagen vehicles. VW Car-Net combines all sorts of apps and features to make your driving experience like no other. App-Connect is the most prominent part of the whole Car-Net system. Thanks to supplemental programs like Apple CarPlay and Android Auto, drivers have access to their favorite apps like calling, music, navigation, messaging, and more. This system lets you safely access certain functions right on your Volkswagen's touchscreen display.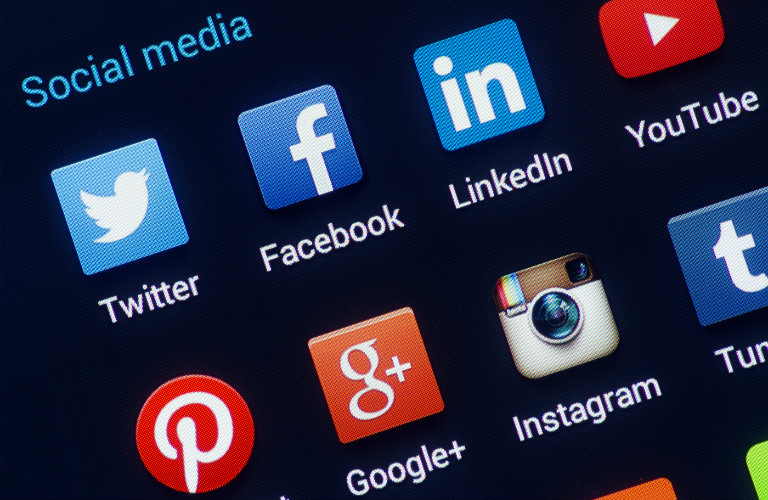 VW Car-Net information systems
Integrated satellite navigation makes getting around as easy as ever and you won't need to use your phone's GPS again. The mapping system can also give live traffic and weather updates. Want to find the closest gas station? How about some movie showings nearby? VW Car-Net can do that too! Sports updates and more can be accessed through SiriusXM, of which drivers can experience a three-month trial.  
Which models have VW Car-Net?
Just about every single one. The compatible Volkswagen vehicles are as follows—Golf, Golf R, e-Golf, Golf GTI, Golf SportWagen, Jetta, CC, Passat, Beetle, Beetle Convertible, and Tiguan. Each of these models come available with VW Car-Net. Some trim levels of certain models will automatically come with VW Car-Net, so contact us for more information. 
Schedule a test drive and experience VW Car-Net first hand